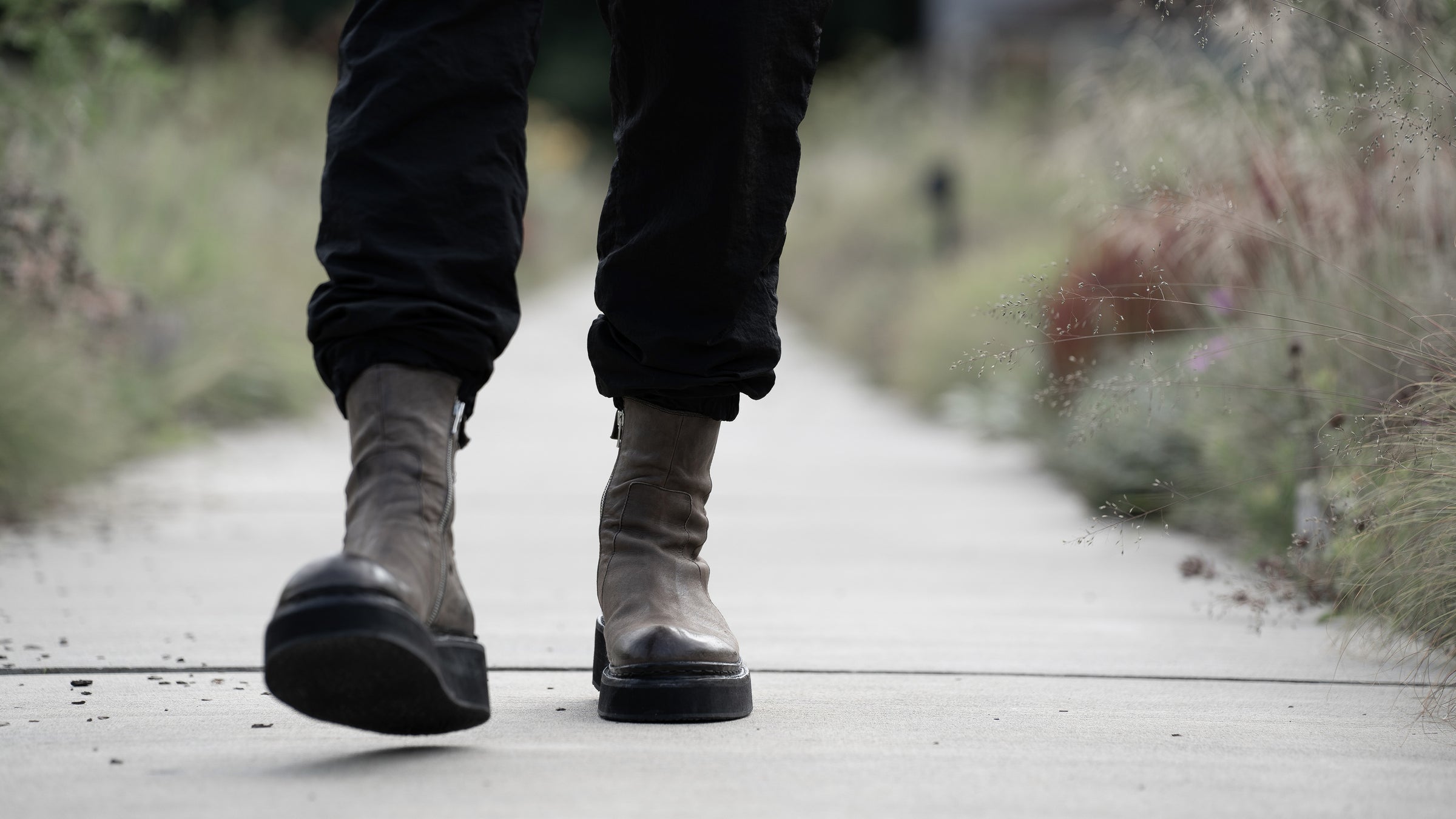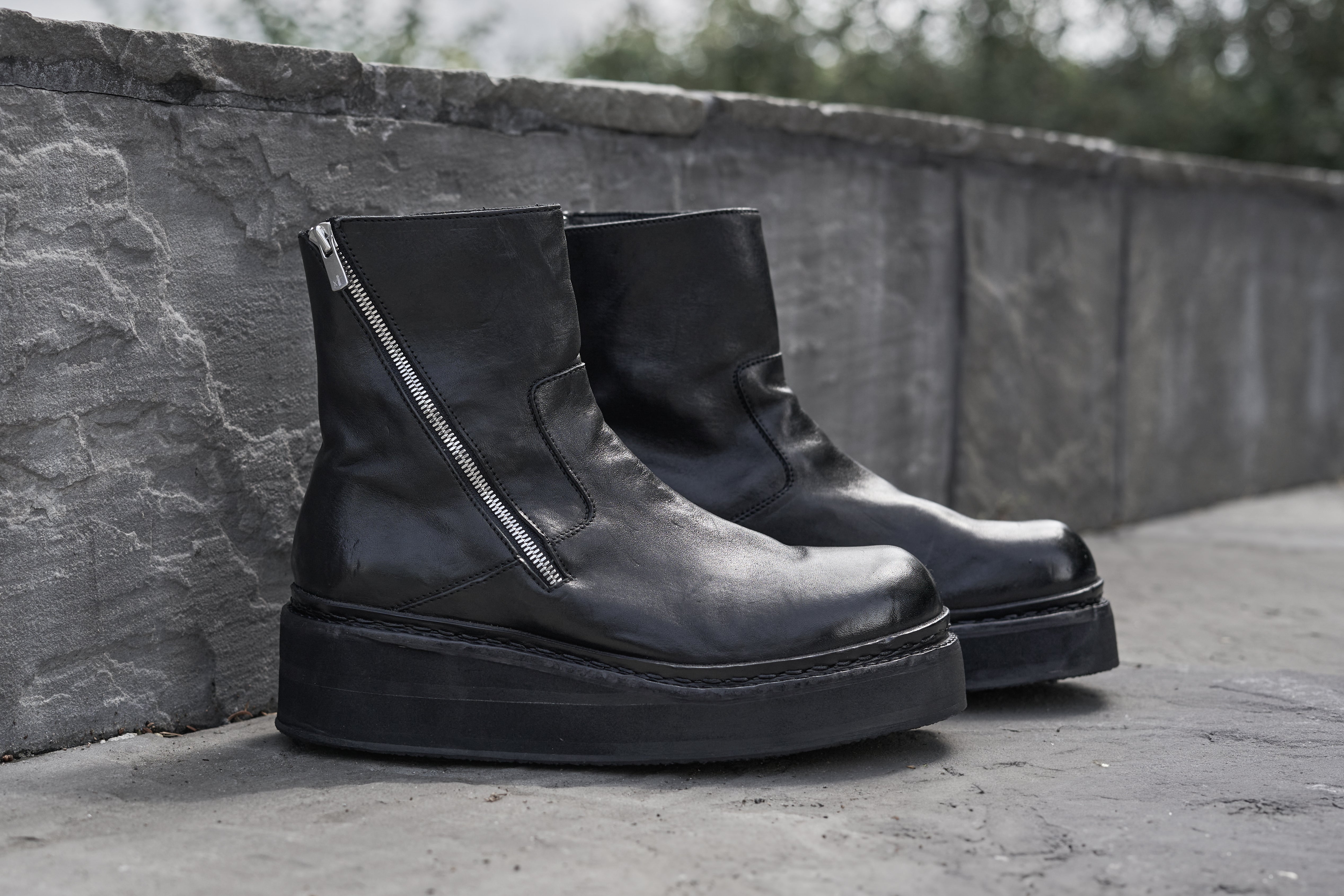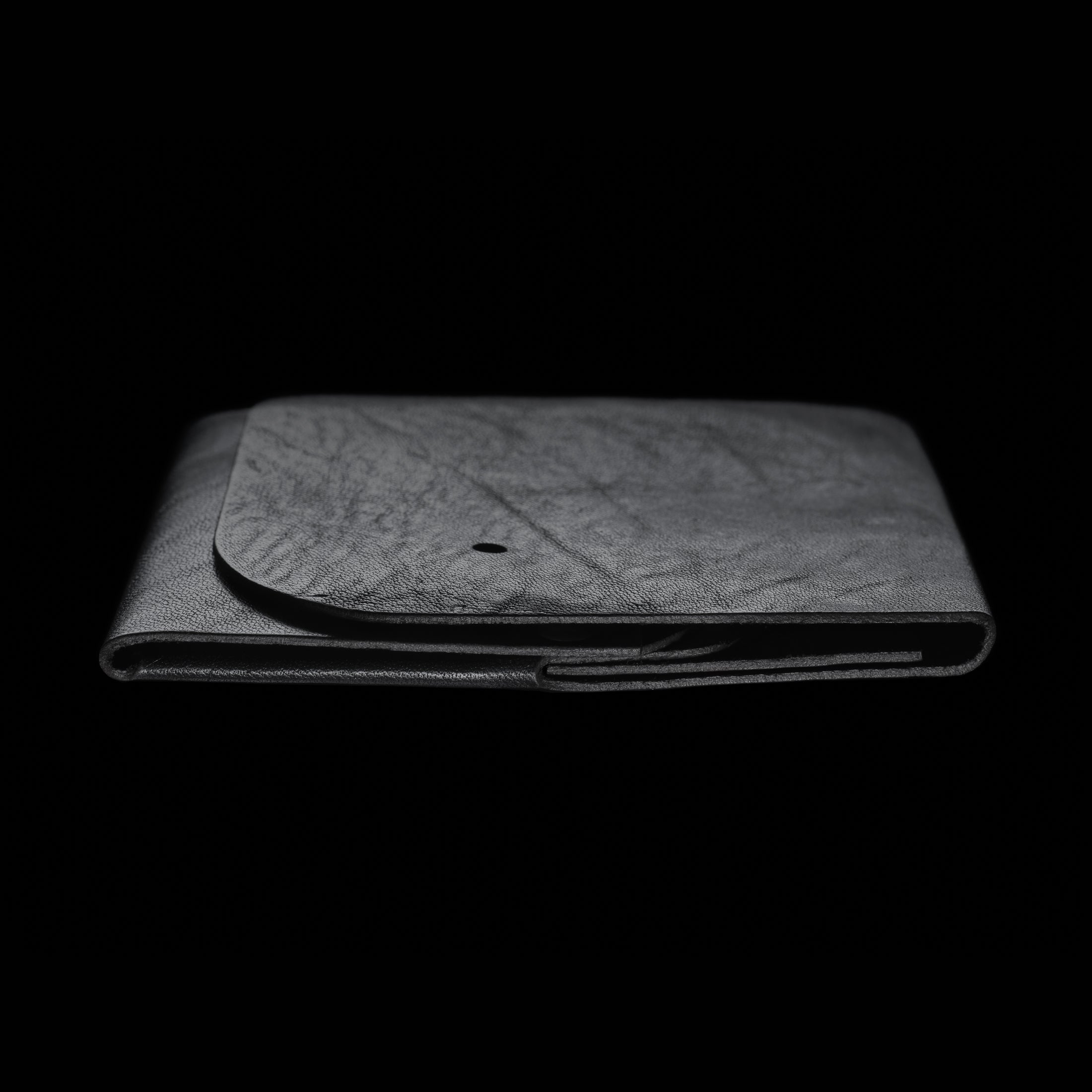 SRULI RECHT X THE LAST CONSPIRACY
Whalet SR202 is a single piece of leather, laser cut, folded into shaped, formed with steam vapor, and hand tethered with black oxidized rivets to create a card wallet.It is made from horse skin.One colour option is available - Black Sable, dark as Icelandic winter.
SEE COLLECTION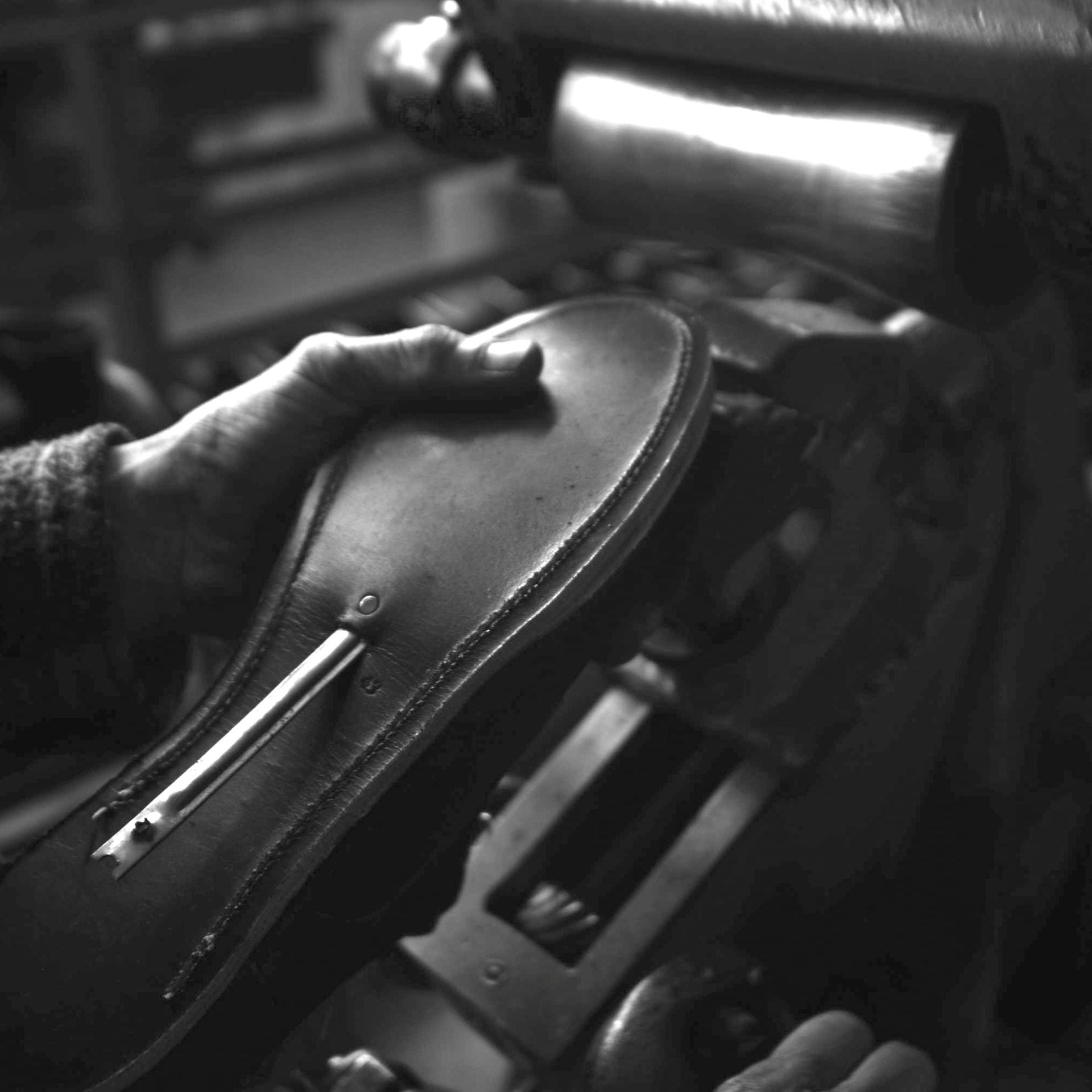 THE LAST CONSPIRACY
Set out to provide quality artisan footwear, items withstanding any test of time, imbued by the sense of history. Each pair is handmade with profound attention to details, thus imprinted with a personal connection between shoemaker and wearer. This selective process is conducted with patience, willfulness and mindful purpose. Against a contrasting backdrop shaped by a continuous dialogue between Portuguese craftsmanship and Nordic minimalism.
Read more about us