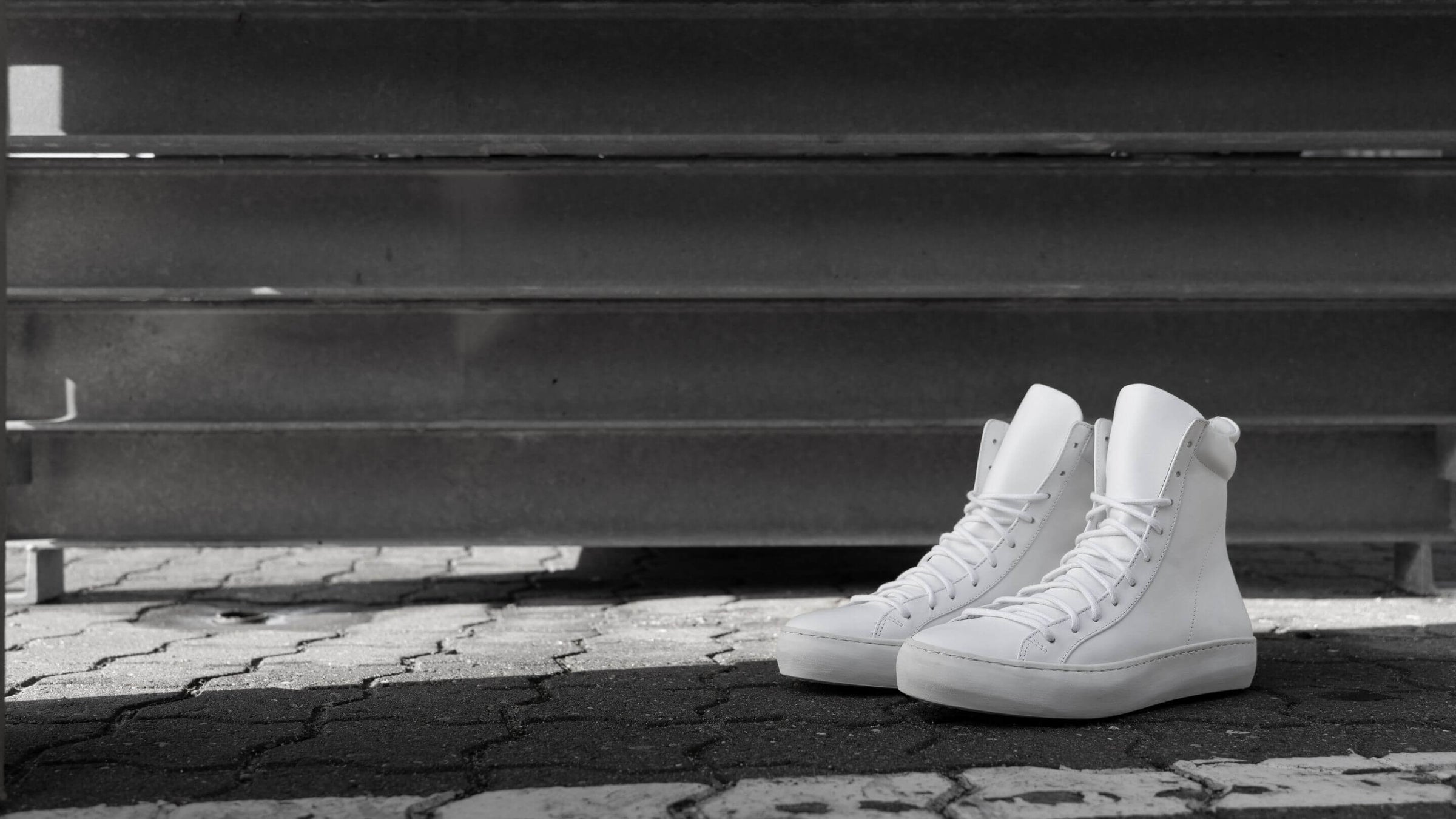 Sneakers // Women
Sleek and Modern Women's Sneakers
Elevate your footwear game with our collection of sleek and modern women's sneakers. At The Last Conspiracy, we've carefully curated a range of sneakers that effortlessly combine contemporary style with the latest in comfort and innovation.
Designed with a keen eye for fashion, our sneakers offer a minimalist aesthetic and streamlined profiles that complement any outfit, whether you're dressing up for a night out or embracing a casual day. Their versatile designs make them a perfect fit for various occasions.

What sets our sneakers apart is their commitment to comfort. Each pair is engineered with precision, featuring cushioned insoles and supportive arches that cradle your feet in all-day comfort. The use of advanced materials ensures breathability and lightweight wear, making them ideal for those on the go.

Our collection boasts a variety of colors and styles, allowing you to express your unique personality effortlessly. From classic white sneakers for a timeless look to bold and colorful options for a fashion statement, we have something to match every taste.

Experience the perfect blend of style, comfort, and innovation with our sleek and modern women's sneakers. They're not just shoes; they're a reflection of your contemporary lifestyle and commitment to staying at the forefront of fashion. Step confidently into the future of footwear with The Last Conspiracy.
The Last Conspiracy
Set out to provide quality artisan footwear, items withstanding any test of time, imbued by the sense of history. Each pair is handmade with profound attention to details, thus imprinted with a personal connection between shoemaker and wearer. This selective process is conducted with patience, willfulness and mindful purpose. Against a contrasting backdrop shaped by a continuous dialogue between Portuguese craftsmanship and Nordic minimalism.